Broadbeach United Soccer Club
Serving the Gold Coast community for over 60 years facilitating personal growth, and supporting players in achieving their goals.
REGISTRATION 2023
Let's get the ball rolling!
Broadbeach strives to create a nurturing culture of lifelong passion and love for soccer. Strong, technical and passionate players that will be involved in every facet of soccer excellence.
STEP 1 - SignonDay
Looking at joining one of our Junior or Senior leagues, that's great news! Firstly, all payments and payment plans must be made through SignonDay using below links for each respective division. (SignonDay administration fees are are included in prices shown)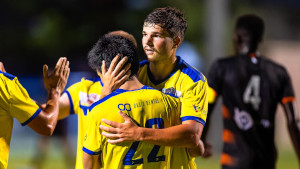 Senior Men 2023
Season 2023. - Great facility - Great location Football to aspire to and aim for greatness FQPL 2 and FQPL 4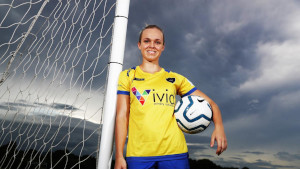 Senior Women 2023
Season 2023. - Playing by the rules celebrating the spirit. FQPL 1 and FQPL 3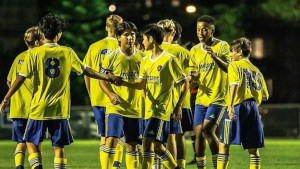 Juniors 2023
Promoting a positive environment to protect our players and our beautiful game. MiniRoos, Juniors and JPL
STEP 2 - PlayFootball
After completing Step 1 above, Players must complete their registration through Playfootball. Make sure when registering to upload a current "passport style" picture of the player. This is required when assigning players to team-sheets before each game.
More people play football than any other team sport in Queensland.
Football has more participants than any other sport in Australia. It creates friendships, encourages a healthy and active lifestyle, values community and provides social and competitive opportunities from infancy through to adulthood. Get involved with the number of ways you can play football!
Contact Us
Have a question, comment, or suggestion? We'll love hearing from you.